Dance Classics gets the 4UD.IO treatment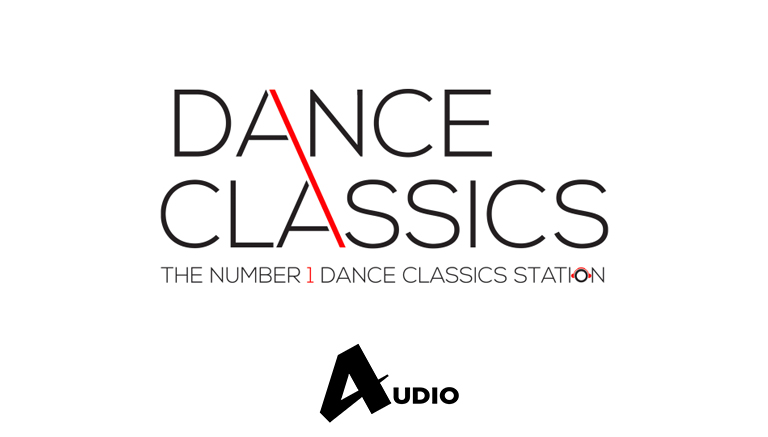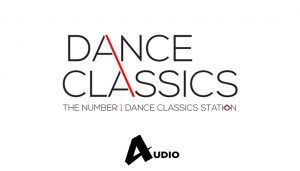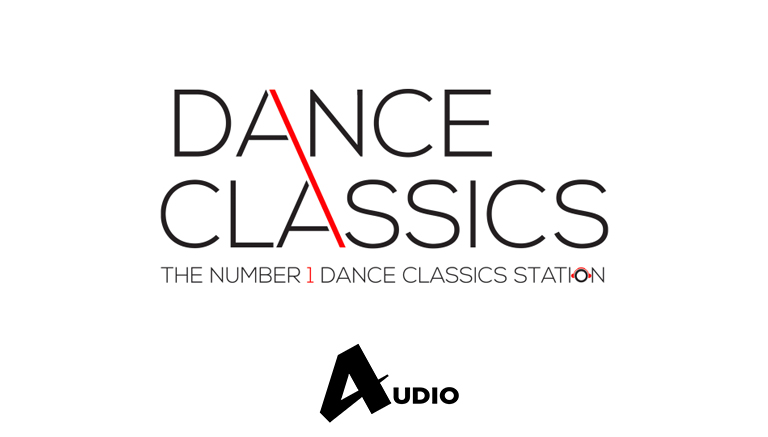 Dance Classics commissioned 4UD.IO to update and enhance their station sound. Playing different genres of dance from 90s and early 00s; Jon the programmer wanted an authentic sound to his imaging that matched the pace, production values and sonic qualities of the music.
We created a unique branding pack that included a custom news sequence and elements to ingest Radio News Hub audio, overlay IDs, quickfire IDs, Top Of Hours (using 4UD.IO Dance 1) and Standalone IDs that you can hear in this demo.
Jon said "We were looking for something very specific in our new Station identity package, and Rob @ 4ud.io came through for us big time! They did a great job, delivered on time and were really easy to work with. We absolutely love our new imaging!"
Jon selected Rob and Becky from our voiceover page and then gave a brief of what he was looking for and within 2 weeks everything was delivered.
To find out more about custom audio branding, imaging and jingles email studio@4ud.io