When you are creating a radio station sound, youtube branding, podcast intros – well anything audio, you really should consider a professional voiceover. It will make your audio and your offering stand out.
The team here at 4UDIO work with voiceovers from all over the world every day of the week and have included voice reels, examples and names of people we work with a lot. Everyone below has the ability to turn around high quality recordings, can be heard on national radio and tv and know how to deliver scripts to specification.
Take a listen and if there is someone that could be perfect for you, drop us an email using the form below giving us as much detail about the project as possible and we can arrange a quote for you!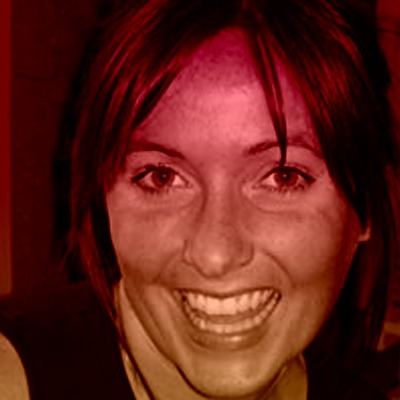 Becky was the female station voice for BBC Radio1 for four years and winner Best Female Voice at the VOX. Now she's working for names like MTV, Disney, Pacha, O2, Sirius XM, Boots, Ikea, Spotify and Ministry of Sound to name a few.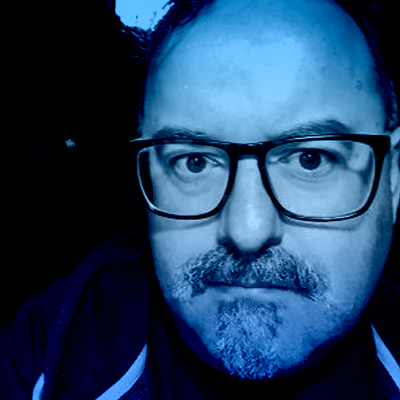 Rik is powerful and authoritative. Great for promos, the hard sell plus the 'Voice of God'. Always happy to demo up! Natural Southern accent and a range of characters too. Voice of Greatest Hits Radio in the UK plus many other stations worldwide.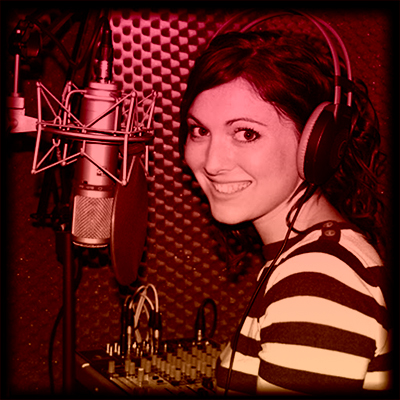 Natalie has a sexy and cool voice with husky overtones – perfect for imaging and branding that cuts through. Her commercial reads range from edgy and clubby to smooth, seductive and flirtatious. Current voice of Capital FM Network.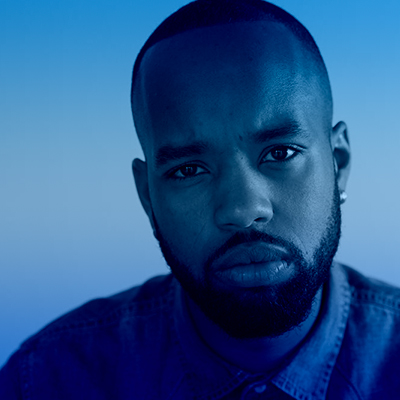 Fresh, commercial and clubby reads, Rio has a great young streetwise tone, and a versatile range. Excellent in promos and commercials. Current voiceover of Captial Xtra Network and Nickelodeon.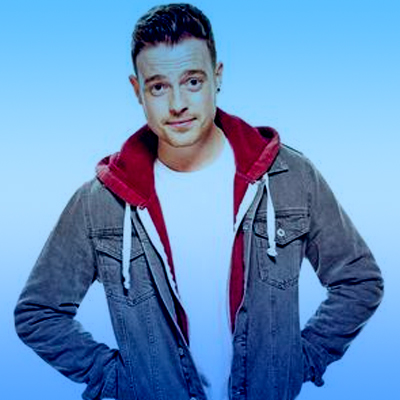 Young, cool, versatile and engaging. I have a fairly neutral accent with a slight northern twang. Perfect for any commercial or corporate recordings and radio imaging / TV promos. Presenting on Capital FM & Radio X.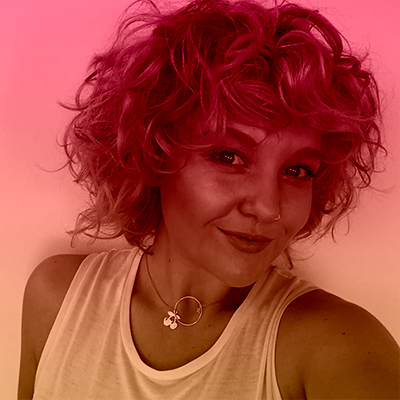 Lydia is a young, super cool and fresh voiceover.
Previously heard on Hits Radio network and has commercial credits with clients including Atlantic Records, Spotify and Bauer Media.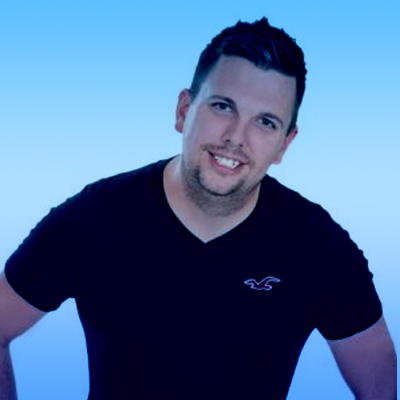 Rob has been an imaging voice for a number of commercial stations around the UK and is heard as a commercial for or ID voice for Nickelodeon, ITV, Nerf, Meccano, Hasbro Games and Lego. He also presents a daily show in Kent, England.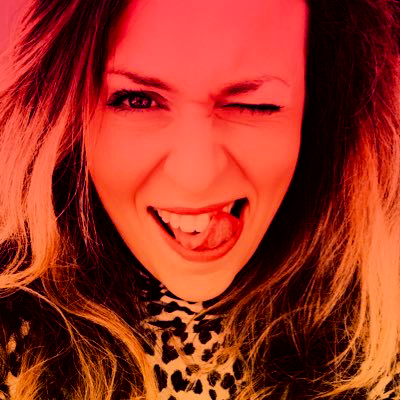 Sarah is a versatile voiceover who can deliver bright, fresh and cool sounding promo and imaging reads plus character voices.
Sarah has a continually trending voice which is always in high demand!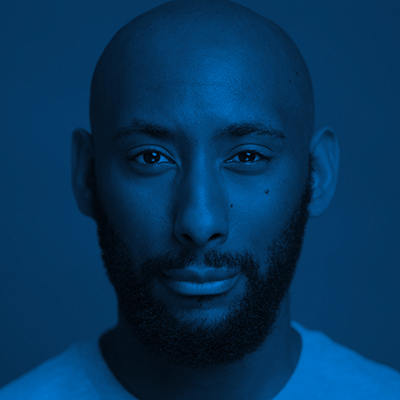 Jo Troy is a smooth-talking, cool, multi-award-winning British voiceover artist from London. Jo has worked with some of the biggest brands and companies in the world such as the BBC, Spotify, Atlantic Records and Capital XTRA to name a few.