5 free plugins worth getting!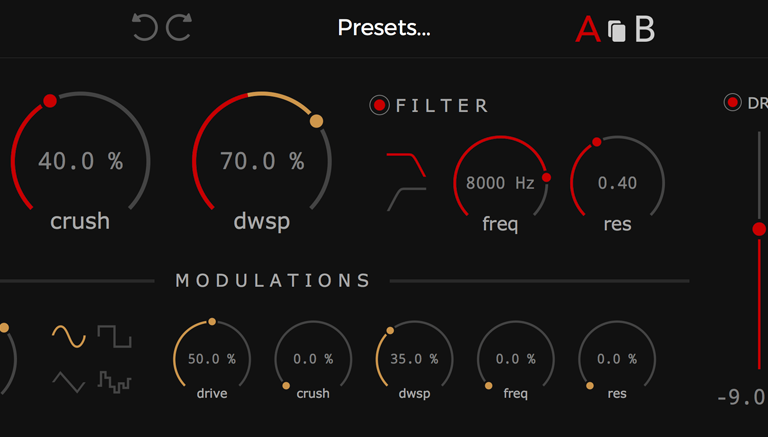 by Jon Young (Capital Sound Designer/Award-Winning Library Composer) @scottyoungvo
We all know that purchasing plugins can be an addiction! Whether you're searching for a new sound, clearer clarity or that 'go-to plugin' in your arsenal. Sometimes you can get to the end of the month and not even realise you've spanked a shed load of cash. But we know it was all worth it…right?
However, if you don't have the bank to back up your spending sprees, here are 5 recommended plugins that won't cost you a cent/penny etc.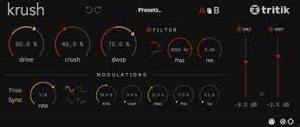 A handy little bit crusher that lets you easily control the wet and dry function, to create an 8bit old school video game feel to vocals, music, whatever you want. If you're looking for more grit than a regular distorter would give you, this is a great addition to your plugins.

The vocoder has become an essential sound for modern music and branding production. This vintage vocoder emulation has more of an old school vibe, and may take a little longer to configure, but once you've mastered the 11 band vocoder engine, you can get a truly unique sound from this free plugin.
Thanks to higherhz.com for sharing their video tutorial on how they like to use the TAL Reverb too. Check this video out.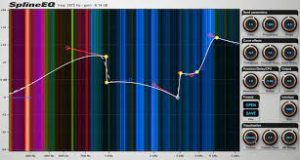 Resembling the design and look of the Fruity Loops standard EQ, this plugin can really help you find those unwanted frequencies. It works by not affecting the phase of sound you're manipulating; only the intensity of frequencies within that band. It is only a 4 band equaliser but is sure to help give great clarity and provide a user-friendly experience in your next project.
Verberate BASIC 2 by Acon Digital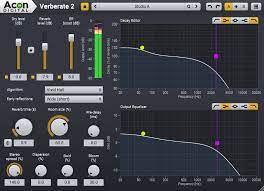 Does what it says on the tin. With a 'one knob' style approach, you can easily manage the wetness of this reverb. With four presets, and minimal dials to twist, this reverb is great to quickly place on a channel and instantly get some great reverb, without fiddling too much.

Finding that your final master is too wide, and losing a lot in the final product. This plugin has a wave analyzer to monitor the side and mid. This means that phasing can be controlled and your overall mix can be seen, before that all-important master. 
For all these and more free plugins, head over to www.pluginboutique.com, and see what else there is to discover.
Feel free to follow me on Twitter and let me know how you get on with them!